Affordable pay monthly web design
We can design and build the perfect site for any business. Payments are monthly direct debit and the monthly payments vary depending on the level of support and features you want.
Ecommerce websites for example will typically need more features such as search engine optimisation services (this can be either done for you or we can guide you which is a cheaper and often better option as it's more personal)
Bespoke design
I create bespoke web sites across the UK with different styles. We build a bespoke design, formatted correctly so you can be found online and start to sell products or engage with your audience immediately. We even offer the use of website templates if you want to save some money and speed up the entire process.
Pay monthly for the website along with the hosting, seamless service and a list of benefits to make your life easier. We provide everything required for running a website. We charge no big fees and ongoing costs include as much or as little as you want such as domain name, website support or website extras, unlimited updates, excellent service, email support amongst many other options.
We'll build your business a beautiful website in 7 days
Once we have your logos and branding (we can help you with this) and all the details of what you need are agreed on, we can usually throw the website up in less than a week.
Fully compatible?
All our websites are tested on a variety of devices and web browsers to ensure as much compatibility as possible. Being mobile responsive (the website design changes for mobile devices) is something that many DIY builder tools will trip you up on.
Search engine appearance
As part of the pay monthly website plan, we provide monthly reports on your search engine performance and give advice on how to proceed or exploit any advantages. After all, it's no good throwing a new website up if search engines aren't going to notice you.
Once you're 100% happy, we'll launch your site (with full UK support)
Once your shiny new pay monthly website is live, we will be there to answer all your questions about seo, social media (we will do the social media integration for you), technical support and anything else to help you target potential customers.
From small business to national online stores, we tailor each package to each client. We have more than once mentioned to the client that they should save money and omit certain services.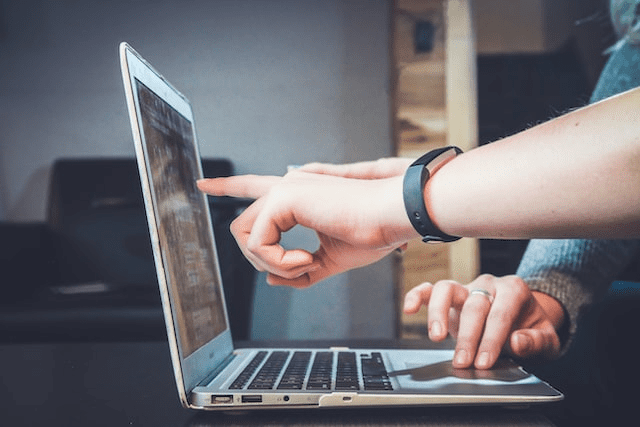 Pay monthly websites packages
You can upgrade or downgrade your pay monthly websites package as you wish
All pay monthly web design packages include
ssl certificate

Domain name(if you haven't got one already)

New website

Mobile device optimisation

Unlimited updates

Set up and training
Pay monthly standard
Our basic pay monthly web design package
Pay monthly blue
Social media integration and social media ad campaigns
Pay monthly red
Two SEO focused articles a month to begin the long game of getting your website ranked
Pay monthly deluxe
Social media ad campaigns AND two SEO optimised articles a month

Faster hosting

Free domain
Pay monthly supreme
All of the above plus email marketing campaign
Lead capture and sales funnel

Free domain
Pay monthly complete
All inclusive services planned out over a 12 month roadmap and revised monthly to ensure maximum bang for your buck.
An extra one off cost may be incurred on your pay monthly websites package depending on how many pages you need.
The Benefits of a Done For You Pay Monthly Website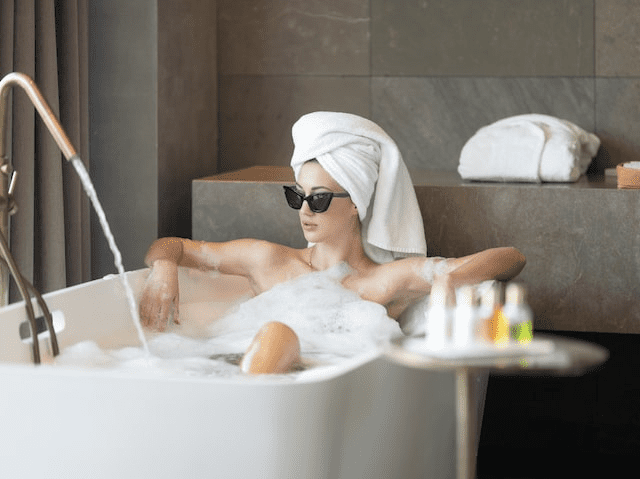 Less stress
That's the main one, you can be worn down by the amount of jargon and shiny objects out there: what is a DIY builder? What is an SSL certificate? How do I choose website hosting? How do I set up google search console?
Customer experience
It's a far better website experience for your customers when the website design process has covered all the things you probably missed and even the smallest details like shortening the content for your customers can help enhance ranking potential.
Help is always at hand
Ongoing support is what we specialise in to give you hassle free service every month so that you can focus on your business rather than staying up late stressing over why your blog has a thousand spam articles. Or working your way through a to-do list that has materialised from all the things you told yourself you could learn.
Everything will be covered
Talented web designers aren't just good with colours, they know everything beneath the surface and that's why unlimited support is such a vast speciality all by itself. Making a website fully responsive is a major consideration and one you may get wrong, even with the screen options. If your website isn't mobile responsive, you would be better off without a website for your business image sake.
Tailored advice
As part of a pay monthly web design package, we don't just create the website, we review the industry and competition for all of our new customers. What about your domain name? We cover this and set it up with website hosting so you don't need to worry.
Unlimited UK support
Our extremely helpful support package is ready for you when you join us.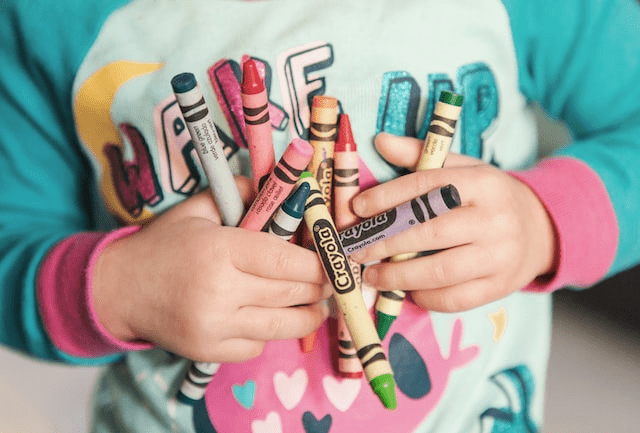 DIY website builders give you the tools, to create mediocre
Eventually websites will become easy to make yourself, or will they?
When you start creating a site yourself, you will need to use a template. No question, don't try to screw with the divs and containers and margins. You'll screw something up on some device and you won't realise or you'll make an issue you can't rectify.
Are they cheaper?
They start out with a low monthly fee, yes but they start to sneakily get more from you as time goes on and you learn about new requirements for your site. I've seen a DIY website builder charge more per month for a signature field which is something any self respecting web design company would never even think to charge for, it's a small snippet of code I could do in thirty seconds or even just copy and paste from google.
With a website builder you pay monthly to do it yourself. We offer a pay monthly website package that means we make it for you and cover all the corners so you don't have to worry or waste time researching any of this.
I know what I want my website design to look like
Excellent! All the more reason not to try it yourself! You'll end up trying to twist a template to your web design in ways it doesn't want to be twisted. You may end up putting elements in that would look great but harm your website.
For example image sliders look great. However they should never be the first thing rendered at the top of the page unless you have super fast hosting and we're talking upwards of £70 per month for web hosting costs alone, never mind all the plugins you'll need. We include all of this in your care plan and there are no hidden costs.
Furthermore, like I just highlighted you will not need to worry about all the little details you hadn't thought about.
Business email
We help with e-mail for businesses to send messages on any phone. It's far more professional for your image to have "yourname@yourbusiness.com" than "cocktaillover@outlook.com"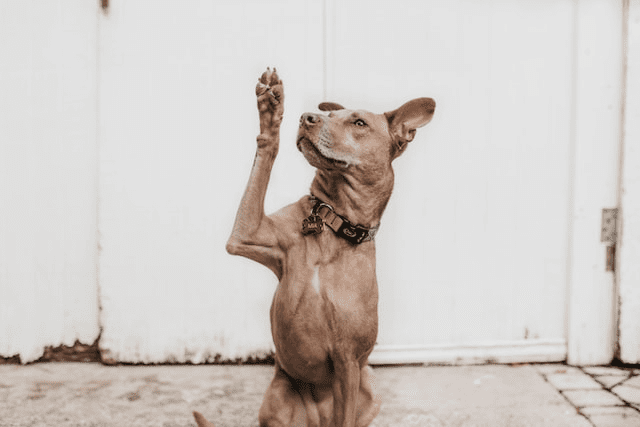 Frequently Asked Questions
Is there an upfront cost?
That depends entirely on the project needs. Sometimes extra software is required however any other costs in the pay monthly plan are usually small and we do our best to identify such things immediately so you can be made aware. We will also provide options.
So a pay monthly web design plan could use a product configurator or some other expense but paying upfront is something we try to avoid, we like to just have it in the one payment per month.
Having a pay monthly website design package is kind of defeated by a hefty upfront cost so if there are any extra costs we will arrange to have it spread over the first ten months or so.
When will I be on Google?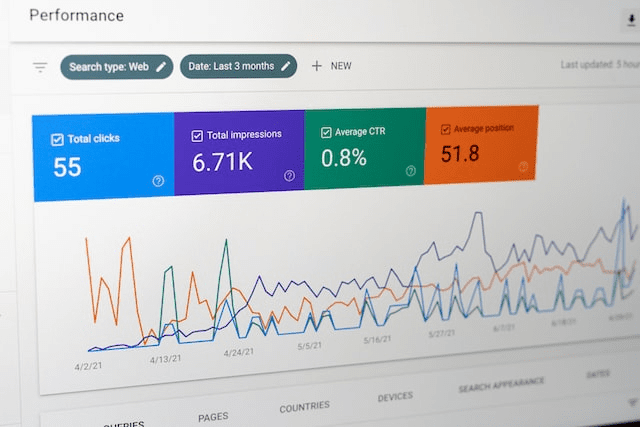 Search engine optimisation is a long game and can easily be one of the biggest paid monthly expenses you have. We provide detailed advice on how to climb up Google and other search engines but it's a long game depending on your industry.
For example we ourselves have a monumental fight because web design companies are obviously clued in to what SEO is and some of our rivals devote hefty sums of money to that particular fight.
A small business or some local family run businesses may not have the same needs, such as a beautician in a small rural area with no competition.
I need an online store
Not a problem, slightly faster speeds will be provided for your website and a couple of extras thrown in to to help your business. These are pay monthly web design packages too but they are individually quoted, usually we'll give three options.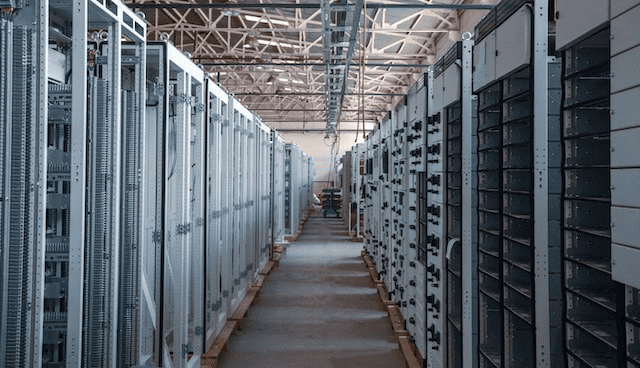 Ultra-fast performance
We host your website with lightning speed and security. Our systems will backup your website regularly to keep us updated on the latest versions if you need it restored.
As part of the pay monthly web design plan we provide fast, secure hosting that we monitor and update ourselves. Hosting is something people often skim money on, especially small businesses. People are often mistaken that a host is just a host.
Get started
Let us provide a hassle free service and get your business going with a tailored website