Pay Monthly Website Package
Instead of a large payment before all the hosting, security and ad campaigns need considered, we provide an option where you basically rent the use of a website from us.
Why choose this method?
Far less hassle, instead of launching a website for you and waving goodbye, we have several tiers of monthly payments which you can upgrade to or downgrade from as you wish.  The best part?  You barely have to lift a finger, we host, secure and look after the site for you
Get a Free Quote
Choose your pay monthly package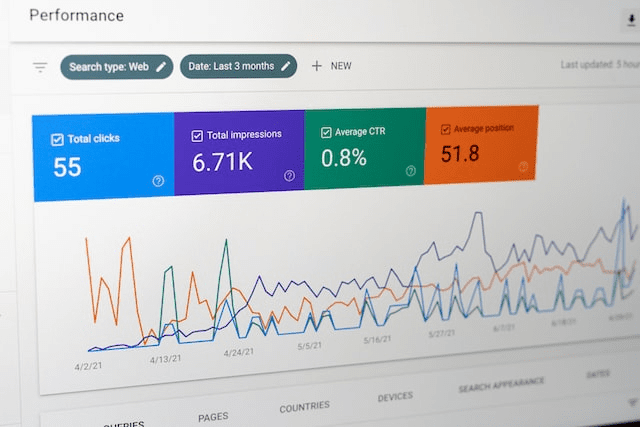 Choose from the options below, upgrade or downgrade your pay monthly website package at any time
All packages come with our support and we can answer any question you might have
Hosting
SSL certificate
Speed optimisation
Security hardening and malware removal
Search engine optimised
Fully responsive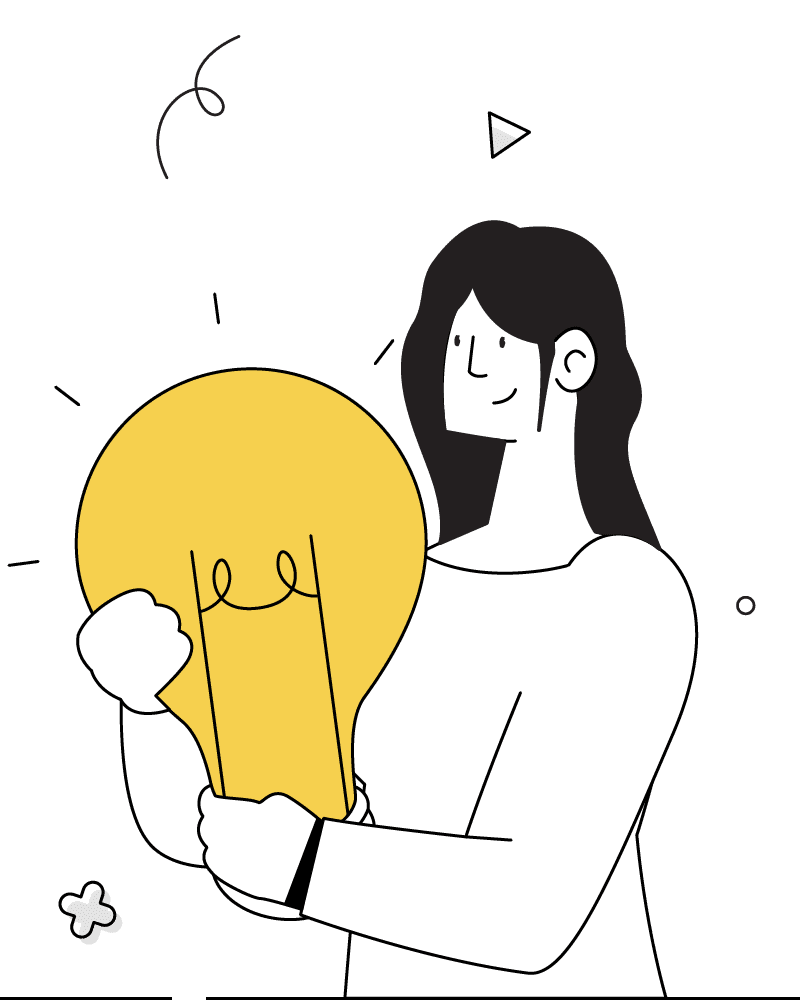 £60 per month
£100 for Ecommerce/LMS
Full website creation and training on how to use it.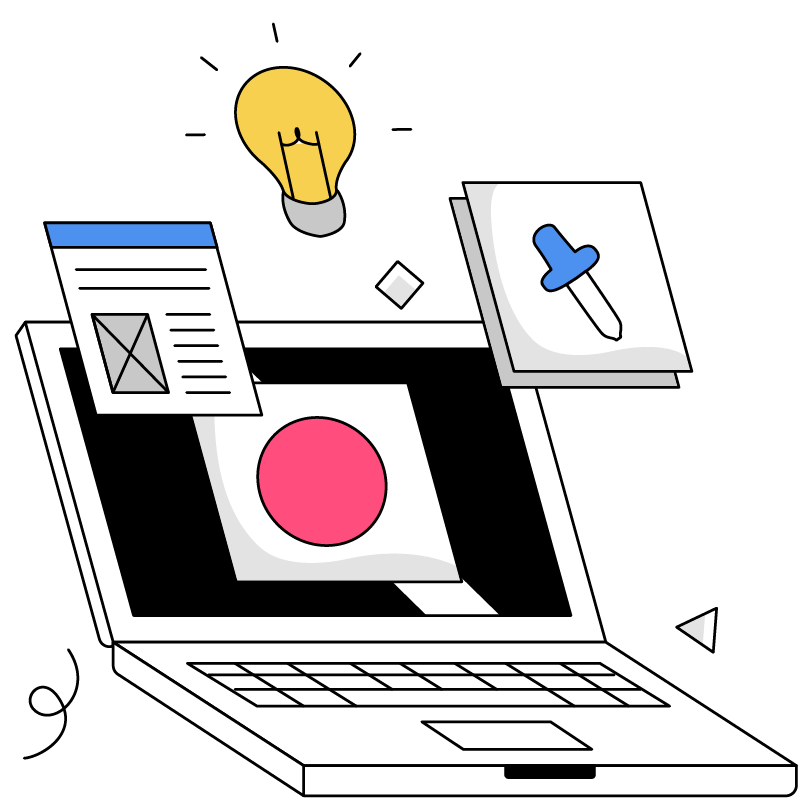 Two SEO optimised articles written and published per month
Getting to the top of search engine results is a long game and the first step to getting there is writing frequent, premium content that is optimised for the google "spiders" to find and know you're the specialist the viewer is looking for!
Two Social Media ad campaigns created, monitored and optimised by us
Getting noticed and traffic to your new shiny website is something many people fail to do.  We love social media marketing and so with this plan, we will launch two social media campaigns side-by-side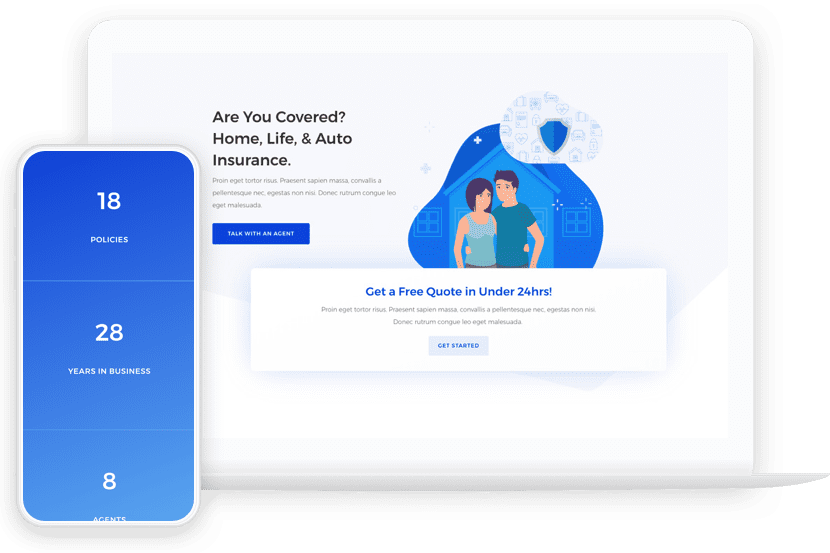 The benefits of the Red and Blue Plan combined:
Two articles per month
Two social media ad campaigns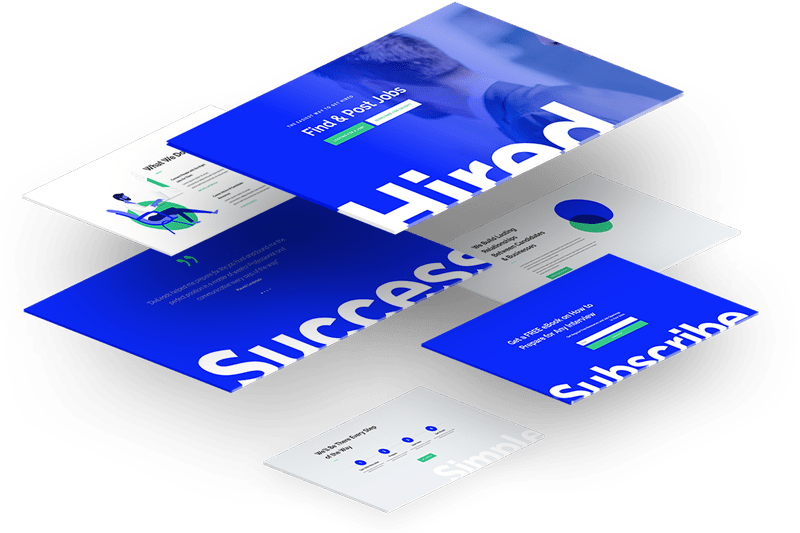 APPLICATION ONLY
Two SEO optimised articles written and published per month
Two social media ad campaigns
Email marketing campaign with lead capture
Sales funnel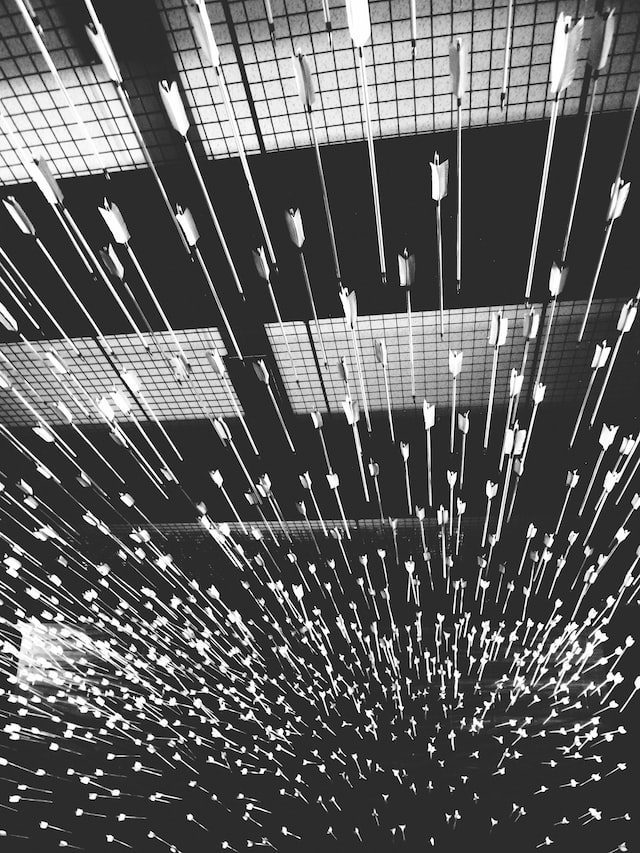 APPLICATION ONLY
 Everything thrown at the website:
Two social media ad campaigns
Four articles per month
Dedicated SEO campaign with backlinking
Every optimisation we can find
Strategy session

Online platform for your business
Our clients enjoy peace of mind knowing we are there to guide them with their new website once we've got their business online.  We have experience in all the pitfalls and frequently asked questions.
Website Design
Position yourself to your audience with your own image and beautiful design tailored to your audience using our design process
Flexibility
Your plan can be upgraded or downgraded to compliment where you are on your business journey
Content Strategy
Simply building a website isn't enough, you need to position yourself as the experts.  Get your own content plan for articles and advertisements.
Ecommerce websites
Turn your website into an online store, we will guide you in using payment gateways and country-specific payment integration for the best chance of getting customers to buy your product or service
Hosting and Care
Don't let your new website fall behind. Hosting, backups, and security on a monthly basis ensures that your site stays online whilst you run your business
Contact management
Receive direct messages and emails from your customers – in whichever format you choose. Make it easy for your customers to get in touch and leave their contact details

Free consultation
Not sure where to start?  Get in touch with the form at the bottom and we will give you a no obligation talk about where you stand and where you need to start.  We understand how daunting the journey seems and so we will happily answer your questions
"What's a payment gateway?" 
"What the heck is a content management system?"
Contact
Fill out the form at the bottom to get in touch now for a no obligation, free consultation
The plan
I will walk you through some questions to determine what is best for you before we agree on the site creation 
Creation
Through this process we'll constantly make sure you're happy with the website, and offer a number of changes to perfect the end result
Success!
Once your website is launched, we will be on hand to look after your website in the backend so you won't need to stress about website security or anything technical.  You can also upgrade or downgrade your pay monthly package as you wish. 
Contact us
We're usually quite busy, so if you could fill out the form below with the details requested plus describe your business in a few words and what you want to achieve.  From there we can decide if we're a good fit to work with each other.
This form is a little lengthy, we know.  However filling this out now speeds up the process greatly and makes the experience better for you.