What's involved in the all-in-one E-commerce starter pack?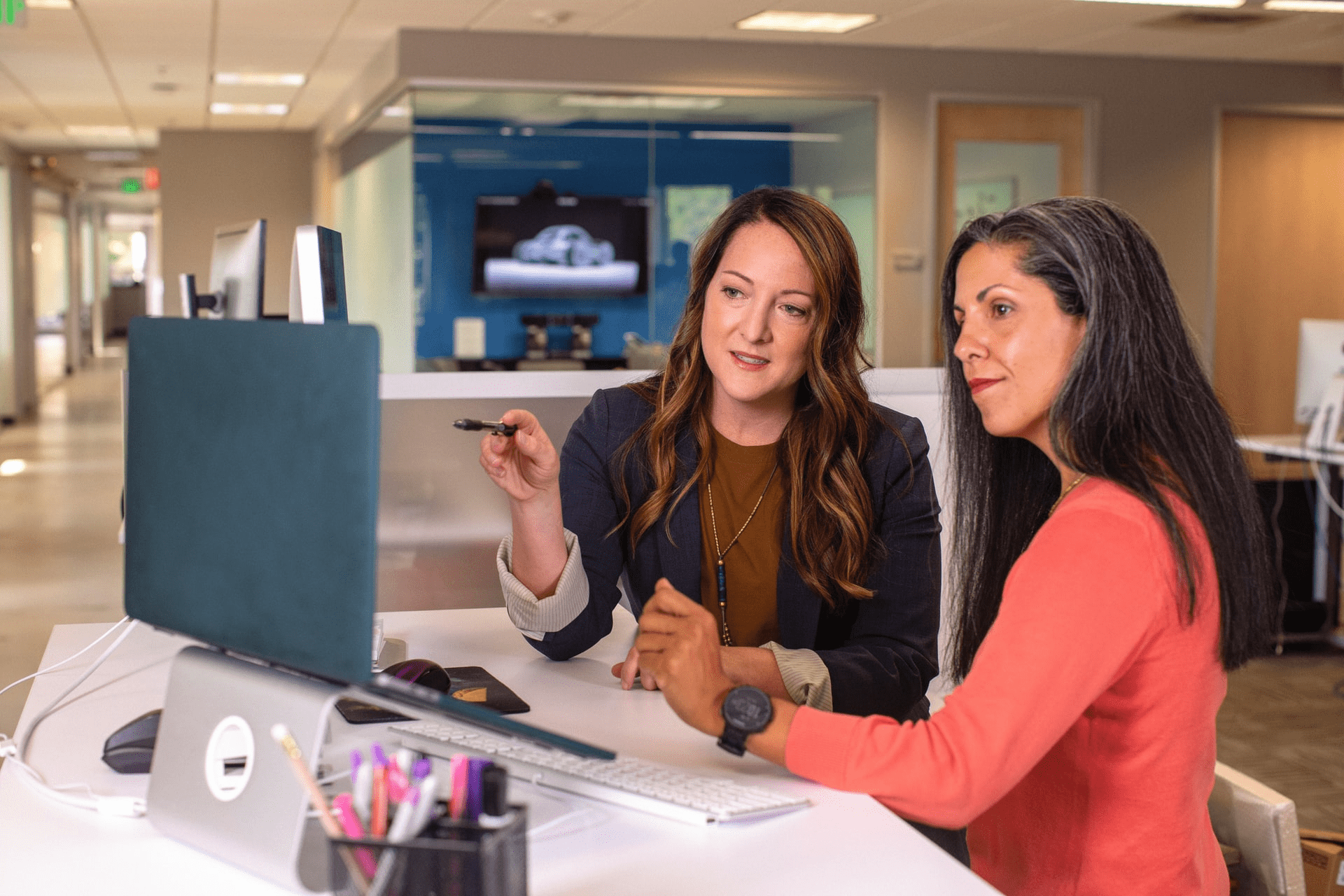 Full e-commerce website with easy to use dashboard for uploading products and monitoring orders
Social Media marketing campaign to get traffic to your pages
E-commerce Analytics to help fine-tune your strategy and exploit opportunities
Multiple payment methods for your customers to choose from
Who for?
Businesses that need online stores for their products
Services
Web design
UI / UX
Website Build
Traffic Acquisition
Deliverables
12 Pages
E-commerce functionality
Payment Methods

Strategy Guide

WordPress Build
Other
SEO Content Strategy
Analytics
Social Media Campaign
Email Support
Aftercare
Fast, secure hosting
Security measures and scans
Malware removal

Uptime monitoring

Theme, core and plugins updates

Speed optimisation

We tried before to get our business going but we hadn't realised how much there was to learn.  Thankfully we took the plunge second time round and got Chris involved.  We've just hired our eighteenth employee!

My shop was doing okay but wasn't paying what the effort was taking out of me.  The team at Ebony Media pointed out some quick wins I wouldn't have thought to look for and now I've got customers ordering from overseas.

It's the best decision you'll make.  Don't kid yourself, it's still hard work but without Chris pointing me in the right direction I would still be trying to flog my wares on Amazon rather than building my audience…..