Holiday Lets Property bundle
Need a holiday lets property website? We can design and develop one for you. Get in touch with us today!
The Only Bundle You'll Ever Need
Get your rental property website up and running now
Professional design
Attract new customers with a stylish website that reflects your unique brand
Data Analytics
Integration with google analytics gets you the best insight into how your website is performing so you can fine tune your approach
Social media
Software for seamless and easy posting to your social media accounts for quick and maximum exposure to your audience
Lead Capture
Collect email addresses for a newsletter to deliver an email marketing campaign for whenever your audience isn't even on your site!
Booking facility
Booking software ensures easy and safe bookings and availability searching for people to use streamlining reservations and payments
Year free care plan
We will provide one year of premium hosting, security, backups, software updates and uptime monitoring completely free!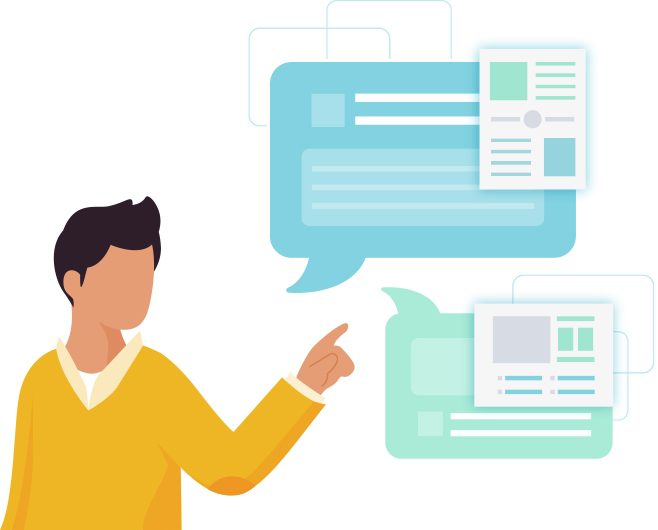 On-site and off-site content publishing
With the click of a few buttons, publish your content to your site and to your social media accounts.  Complete with buttons on-site for sharing and liking your content on social media!
Analyze Customer Data
Get to grips with how well your website is ranking, where your audience is from and how long they spend on each page for fine tuning your content and finding what is engaging your viewers the best