Want a FREE website?
A fast, premium website that customers will be impressed by
A checklist of things for you to do for some quick-wins
Interact with your audience online without needing to know any website technical jargon
All provided when you sign up for a fully hosted care plan starting at £50 per month (includes hosting, security, speed improvement, uptime monitoring, backups and a list of other benefits to save you stress)
These benefits can cost well over £100 per month elsewhere and that's without the website creation!
Get started
Complete Website Packages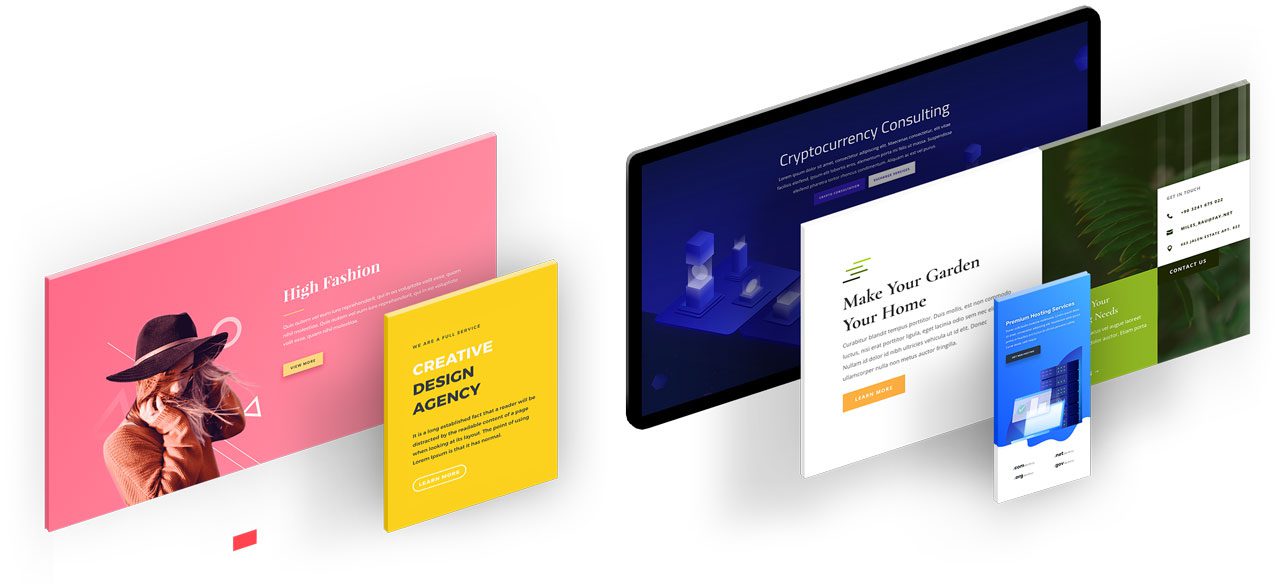 Fully tailored
How Does This Work?
Define
Get in touch and tell us what you need.  We will ask you some questions.

Design
We create the site inside of a week according to what you need and what we think would work best for you.

Refine
We hand you the keys and iron out any last ideas you have

Grow
You pay a small monthly investment for a care plan which covers preventative maintenance, software updates, security, speed, uptime monitoring.  All things which are essential for your business to thrive and mean you can be stress free as far as your website is concerned
Website creation
Deluxe Full Service Website Package
With almost no effort from yourself, you can have the keys to a shiny new website online in no time so you can start thinking about growing your business.
Best part?  We create the website FOR you, for FREE!
No fuss

Cancel anytime

As many extras as you want in your monthly package(upgrade or downgrade as you please)
Full email consulting available to answer any questions you have about being online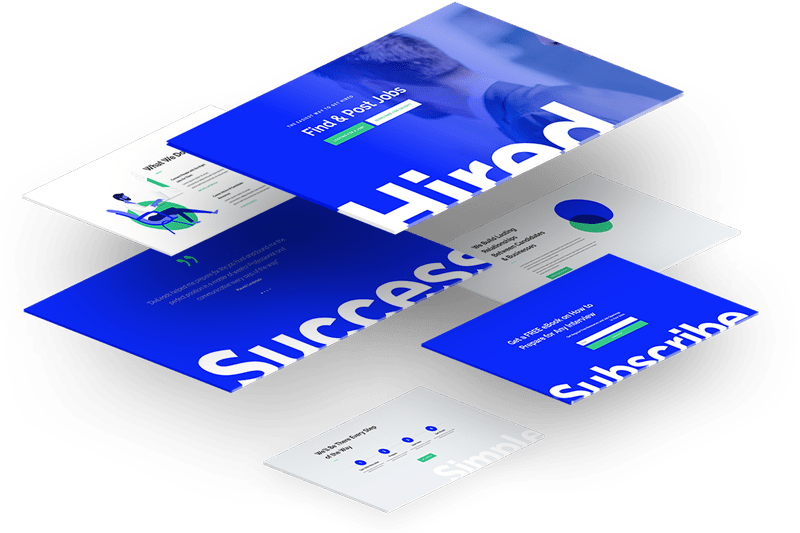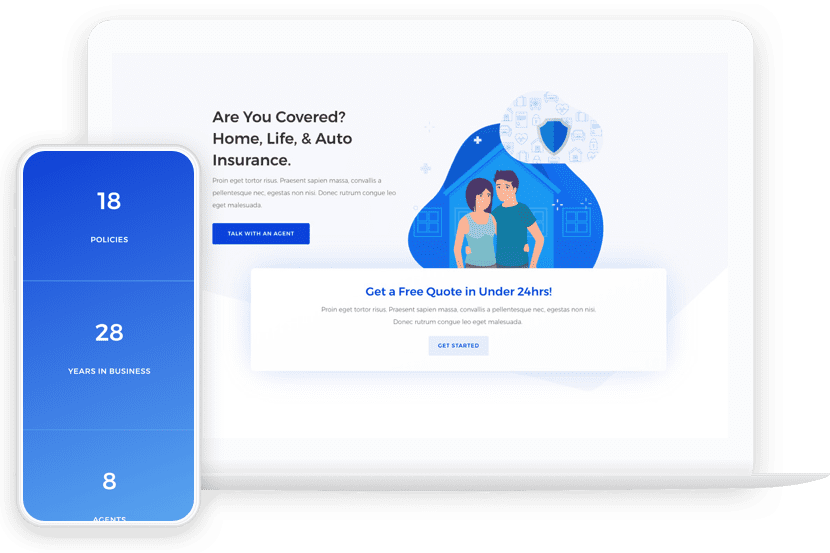 Website Development
Full Hosting and maintenance
Websites are attacked everyday with automated hacking programs.  The second a search engine realises your site has a bit of malware, your site will be ruthlessly thrown off search engine results.  Our dedicated care packages ensure this won't happen
Security scans and malware removal
Speed updates and optimisation
Backups
Uptime monitoring
Fast, secure and dedicated hosting
Implementation of up to date best practices
Recommendations
Email us with any questions for advice
Frequently Asked Question
Why is it free?
This package is part of our hired website model – we make the site and hand you the keys.  Then once you're successful and bringing lots of traffic to your site, they'll see our logo proudly displayed in the bottom corner.
What do I need to do?
Tell us what you want from your website and what your goals are.
That's it!
If there's anything else required, we will contact you and advise what we think is best.
How will people find my website?
So many people just fire their websites up and forget about them, thinking people will somehow find their site.
Search engine optimisation is a long, difficult and expensive game though this can depend on your industry.
We can advise you on the best way to proceed with this.  This can include a simple content strategy that search engines will be impressed by to pull your site higher in the rankings.  We can also recommend copywriters and a host of other professionals we use and trust.
Does this include a website address?
No, a domain name(website address) costs about £13 or $15 a year and is best bought yourself which we can then hook up to the site but we can buy the address on your behalf if you really want us to.  We can also advise on the best one.
Can I have an online store to sell things?
Where are the hidden fees?
No hidden fees; the website is created for free and you pay for a hosting plan which starts from £35 per month(you can upgrade or downgrade as you please).  The only other thing you'll pay for is the domain address which is usually about £10 – £15 per year
What about hosting and maintenance?
Websites need all sorts of upkeep and care.  We host the site for you and so we take care of all of that.
Will my website be successful?
A website is just a base for your online operations.  There can be quite a bit to getting customers to your site.
If you are willing to put the effort in, you can have a very successful website.  We can advise you on how to proceed.
Is there a commitment?
One month in advance.  That's it – you pay for the hosting and care of the site one month in advance every month.  If you decide you no longer want a website, you can cancel anytime and we can even advise you if there's an issue leading to this decision
How long will it take to make my site?
Depends entirely on what is required and how fluid the contact is between us.  It can take as little as two days but usually no longer than two weeks if things are really bumpy and that's for something like a complex ecommerce store with full functionality.
Ready to Make Your Idea Come to Life?
The best day to start was yesterday, the second best is today
I want a free website