Frequently asked questions
Choosing a website agency can be intimidating.  By listing the more frequently asked questions below, you can have a better idea if we are right to work with you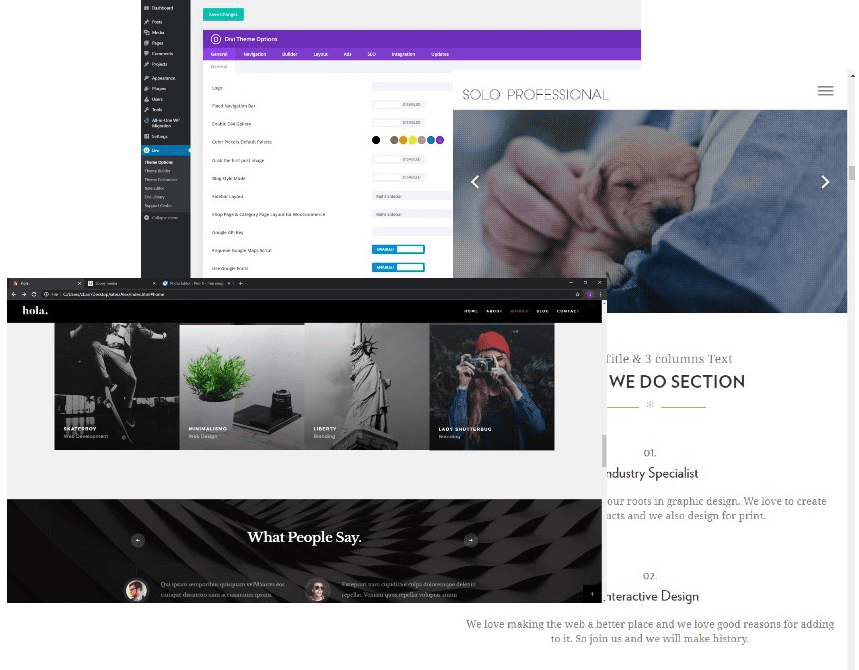 How much does a website cost?
There is no set figure as every business has different needs.  We may not even end up taking your project on as we may refer or recommend you go elsewhere.
We take a "whole online business" (we don't just fire out websites) approach so we really need to hear from you to give an accurate quote to suit your needs.
Split payments are available if you want us to provide hosting and management.
I need an online store, can you help?
Of course, we can take care of everything in the setup for your online store and offer additional extras for boosting visibility to your target audience
Is it difficult to use once it's set up?
Not at all, once your gleaming professional website is out on the world wide web, we provide some basic training for the features available to you and show you how to get the most out of your website
I need my site to look good on mobile phones
All of our sites are made to look great on mobile devices – phones, tablets etcetera
Honestly if an agency neglects or is charging extra for this we'd say not to use them, in this day and age a website has no excuse not to look slick on smaller devices
How do I get a website address?
We will walk you through/do this for you, don't worry about it
The whole point of our business is to take care of as much as possible so you don't have to
Why should I use you?
 I believe the old adage "self-praise is no praise"
We have a proven process
We recommend talking to at least three agencies and we will simply offer you a quote with no obligation
You should feel out a couple of other agencies and trust your gut as to who you think you would work well with