Ecommerce website design
Need an online store set up?  We can design and develop one for you. Get in touch with us today!
What is an ecommerce website?
An ecommerce website is the technical term for an online store.  It can be a standalone option for a business or it can integrate with a physical walk-in store.
Ecommerce website design agency
In addition to our many talents, we also specialise in building ecommerce websites
Do you need a website for your store and for everything to be taken care of?
We can take you through our process of determining how your website design can align with your product and customer experience then carry out a comprehensive search engine optimisation campaign to get you to the first page of search engines.  
We will also use the best writers to create an effective experience on your site AND an email newsletter to nurture leads that come onto your site.  All this is crucial for a thriving online store.
The Only Bundle You'll Ever Need
Get your online store up and running now
Professional design
Attract new customers with a stylish website that reflects your unique brand
Data Analytics
Integration with google analytics gets you the best insight into how your website is performing so you can fine tune your approach
Social media
Software for seamless and easy posting to your social media accounts for quick and maximum exposure to your audience
Lead Capture
Collect email addresses for a newsletter to deliver an email marketing campaign for whenever your audience isn't even on your site!
Online store
A beautifully designed shop page allows customers to view and add products to their cart
Year free care plan
We will provide one year of premium hosting, security, backups, software updates and uptime monitoring completely free!
Payment software
Integration with software for secure and safe payments
Product uploading and editing
Your site will have a user-friendly interface for uploading and editing your products, no need to touch any code!
Content planning
Write and compile your content to be released at regular intervals for consistent engagement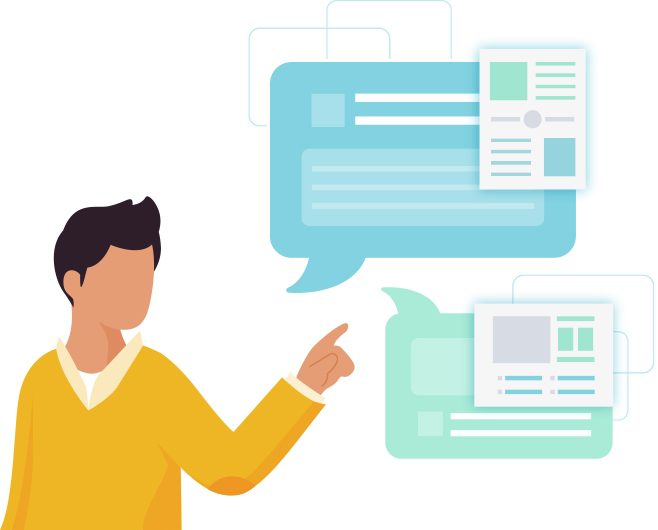 On-site and off-site content publishing
With the click of a few buttons, publish your content to your site, products and to your social media accounts.  Complete with buttons on-site for sharing and liking your content on social media!
Analyze Customer Data
Get to grips with how well your website is ranking, where your audience is from and how long they spend on each page for fine tuning your content and finding what is engaging your viewers the best