Affiliate marketing bundle
Ebony Media provides a website design and development bundle specifically for affiliate marketing. We create high-converting websites that help you make more money from your affiliate programs. Contact us today to learn more!
The Only Bundle You'll Ever Need
Get your affiliate website up and running now
Content Management
Fully fleshed out dashboard with user-friendly tools to post, edit, draft and delete posts or products
Data Analytics
Integration with google analytics gets you the best insight into how your website is performing so you can fine tune your approach
Social media
Plugins ensure seamless and easy posting to your social media accounts for quick and maximum exposure to your audience
Lead Capture
Collect email addresses for a newsletter to deliver an email marketing campaign for whenever your audience isn't even on your site!
Team Management
Functions in-built will allow freelancers limited access so you can safely outsource most of your tasks
eCommerce
If you desire an online shop now or in the future, your website will easily integrate with the appropriate software
Payment software
Integration with software for subscriptions if your website needs it
Year free care plan
We will provide one year of premium hosting, security, backups, software updates and uptime monitoring completely free!
Content planning
Write and compile your content to be released at regular intervals for consistent engagement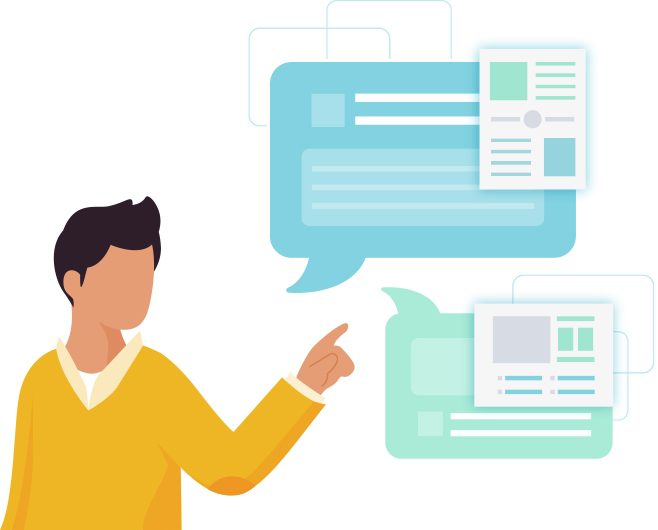 On-site and off-site content publishing
With the click of a few buttons, publish your content to your site and to your social media accounts.  Complete with buttons on-site for sharing and liking your content on social media!
Analyze Customer Data
Get to grips with how well your website is ranking, where your audience is from and how long they spend on each page for fine tuning your content and finding what is engaging your viewers the best